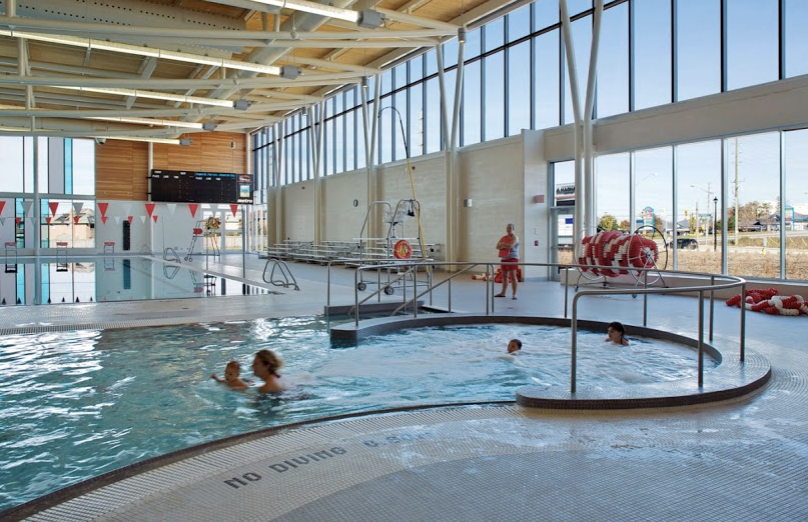 There may be people in Town who believe the 12 acre Mulock Farm should be paved over and developed.
However, I have a different view of the world. I like the idea of keeping the land as public open space in perpetuity with the old Mulock House, its splendid heritage features restored, open to the public.
Indignation and Outrage
I notice there is quite a flurry of activity on Twitter with my old friend, former Newmarket Mayoral candidate Chris Campbell, foaming at the mouth. Not far behind is an indignant and outraged Darryl Wolk who complains he will be 67 when Mulock Farm is paid off. I like to think I get along with them both.
Earlier today (28 February) I ask the Town's Treasurer, Mike Mayes, why the closure on the purchase had been delayed until October 2018. He tells me the date would have been part of the negotiations to purchase the property and this would be confidential. Hmmm.
It seems to me that Mulock Farm could become a red hot issue in the forthcoming municipal elections and I welcome that. After all, politics is for a purpose. Let's get the issues and the arguments out in the open and let the voters form a view on the kind of Town they want to live in. That didn't happen with Glenway where a secret decision was taken by Council in closed session in 2008 precluding the purchase of the Glenway lands. In my view, that was a huge mistake. We don't want history to repeat itself.
Borrow to invest - we all do it
Back to Mulock Farm… the Town regularly borrows money to finance major purchases. Other towns do it. Cities do it. Provinces do it. And Governments do it. As private individuals, we all do it.
I ask the Treasurer about the Magna Centre (see image right) which he mentioned in passing at Monday's Committee of the Whole. He says it will be paid off in 2024. He tells me:
"There are three relevant 20 year debentures:
Stickwood/Walker property with annual payments of $1,040,000 which will be fully repaid in 2024.  
Magna Centre Phase 1 with annual payments of $976,000 which will be fully repaid in 2024 and
Magna Centre Phase 2 with annual repayments of $1,125,000 which will be fully repaid in 2026."
In a few years there will be extra cash to play with as these payments reach the end of the term.  

I know people at NTAG (the Newmarket Taxpayers Advocacy Group) have issues with the Stickwood/Walker property but that was before my time and I don't know all the details. We shall hear more from them and, for me at least, that's OK.
Impact on taxpayers
I ask about the impact of the Mulock purchase on taxpayers:  
The $47 a year is the average payment. Can you show the range of payments in deciles? That is, the 10% who pay the most property tax would pay "x" and the 10% who pay the least would pay "y".
I am told:
"To clarify, the $47 is the amount applicable to the average residential property. Keeping in mind that this is a 2.6% tax increase which applies to all properties and not just residential, the lowest impact would be $0 (ie for a property that is tax exempt) and the highest would be $180,000 for the property that pays the highest taxes.
Calculating the deciles is not feasible at this time."
Clearly someone has to pay for Mulock Farm and, as a general rule of thumb, people with more money will pay more. (Of course, there are people of modest means living in properties that carry a big tax bill.) 
Most people do not like paying taxes but, given they are necessary, they should at least be transparent and fair between income groups.
Tax is not a four letter word.
This email address is being protected from spambots. You need JavaScript enabled to view it. 
Update on 1 March 2018: The Town has released further information on the financing of Mulock Farm. You can read the details here.
---