Almost a year ago in June 2018 I asked why Conrad Black was still in Canada.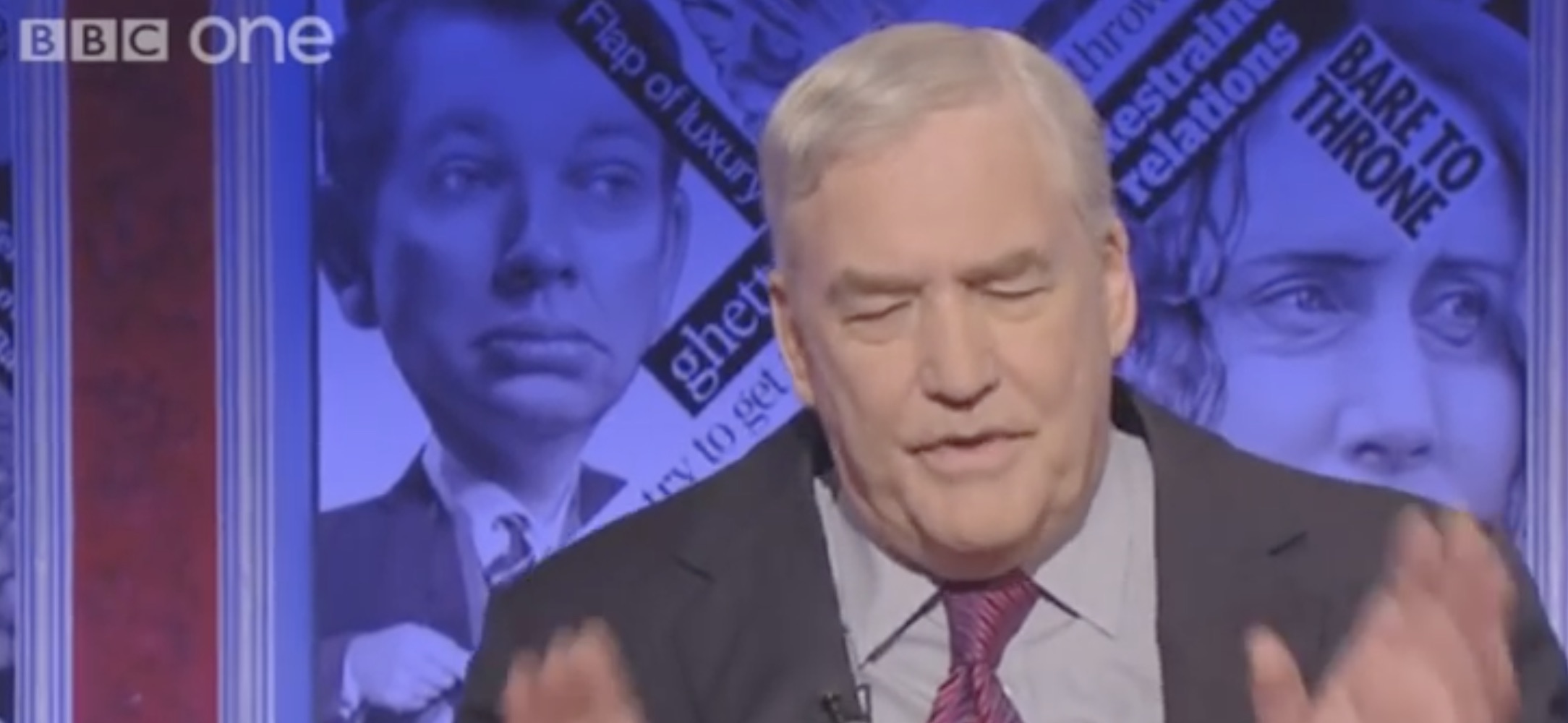 As yet I have no satisfactory answer.
He renounced his Canadian citizenship to become a British citizen so he could take a seat in the House of Lords. He was convicted of serious crimes and his recent pardon by Donald Trump does not expunge his criminality.
Or it wouldn't here in Canada or in the UK where pardons are exercised under royal prerogative powers. A pardon is not the same as an acquittal. Only the Courts have the power to quash convictions.
But that doesn't stop Conrad Black shouting from the rooftops that he has been exonerated by Donald Trump's presidential pardon. Perhaps things are different in the United States.
Mockery of Justice
Eric H. Sussman, who prosecuted Conrad Black, told readers of the Financial Post that the presidential pardon is a mockery of justice:
"The pardon lays bare the fact that justice in Donald Trump's America is unapologetically linked to who you know and how much money you have."
Sussman says he was saddened but not surprised that Trump decided to pardon Black for his theft of millions of dollars from public shareholders and obstruction of justice.
"Nothing betrays the mockery that President Trump has made of our justice system more than the fact the Black's co-defendants, Richard Boultbee and Peter Atkinson, Canadians who were convicted by the same jury, at the same trial, of the same fraud crimes as Black, did not receive any pardon consideration from President Trump. They remain convicted federal criminals with no pop singers or right-wing pundits to vouch for them."
Black was released from prison in May 2012 and given a temporary residence permit by the then Minister of Immigration and Citizenship and now Premier of Alberta, Jason Kenney, to enter and remain in Canada for one year.
Ineligible
In 2014 Jason Kenney told the Commons:
"a foreign national who applies for permanent residence is ineligible if he has committed a serious crime."
He went on to talk about the process for reviewing these decisions. But, astonishingly, because of "privacy considerations" we are kept in the dark about the immigration status of a foreign national convicted of fraud and obstruction of justice.
In my earlier blog I mentioned this must-see clip from the BBC's "Have I Got News for You" filmed just after Black was released from prison in 2012. And here is another one where Conrad Black threatens to punch BBC Newsnight's Jeremy Paxman in the face.
Both video clips have aged well and have lost none of their zing.
This email address is being protected from spambots. You need JavaScript enabled to view it.
Update on 29 May 2019: Mueller says Trump was not exonerated by his investigation.