My good friend Peter Pike died on 27 December after being unwell for some time. He was 84.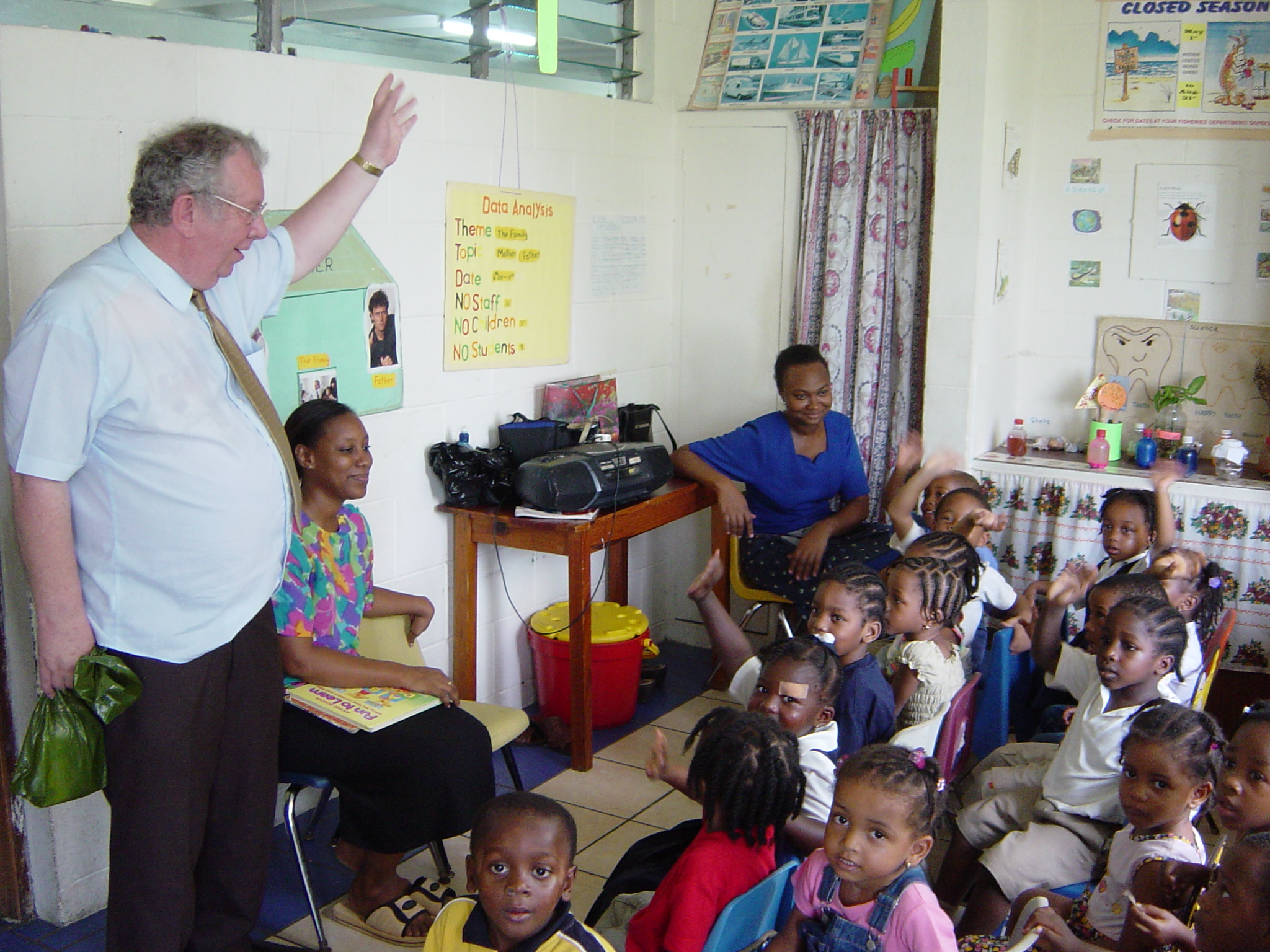 Peter was the Labour MP for Burnley, an industrial town in Lancashire in the North West of England, from 1983 until 2005 when he retired from the House of Commons - but not from politics.
Peter's maiden speech on 28 June 1983 marked him out as a man of principle, ready and willing to defend the interests of Burnley to the last.
I first got to know Peter in 1991 when I was selected to fight Pendle, next door to his Burnley constituency. I looked on him then as a kind of big brother - the long-established and worldly-wise MP and me the new kid on the block.
I kept in touch with Peter over the years and last heard from him in October in the wake of the terrible news of the murder of David Amess.
Genuine
Peter was a genuine person with no side to him. He got on well with people and I never once heard him unfairly criticise anyone.
Peter was a Labour stalwart to the core. He believed Britain needed a strong, united Labour Party. He told me he was never the greatest Tony Blair fan but it was always a pity that Gordon Brown and Tony Blair did not work better together. He said Brown's obsession with wanting to be Leader was his weakness.
Peter was incredibly industrious. His constituency casework was a top priority and the day-to-day experience of helping people resolve the problems they had with the State and its agencies informed his politics.
I recall him standing up in the Commons, often slightly dishevelled, holding forth on the scourge of low pay or on the problems facing manufacturing or local transport or whatever the issue was. If a policy affected Burnley you could count on him to be on his feet, defending the town and its people.
Peter remained politically active when he left the Commons, chairing the local constituency Party until 2015 when he said he wanted to hand over to a younger person with more energy.
Westminster bustle
He liked the bustle of Westminster but the place changed when Covid struck. He told me:
"Parliament is very strange now as it is almost empty - it would not be my cup of tea at all. That said I still miss it!"
I have many vivid memories of Peter.
In 2003 he led a CPA (Commonwealth Parliamentary Association) delegation to St Vincent and the Grenadines in the Caribbean. I was on it. (Photo: saying hello to the children at an elementary school in Kingstown, SVG)
On our itinerary was a visit to the central prison that must have dated back to Napoleonic times. The walls were six feet thick. We were being taken up to see the tiny cells for the condemned men (though no-one had been executed there for years). To get there we had to ascend a steep flight of stone steps with no bannisters. Down below on our right was an open exercise area crammed full of bare-chested prisoners, gazing up at us.
Address the prisoners!
The uniformed Prison Governor with his swagger stick led the way followed by Peter, the delegation leader. I was next in line with the other MPs in single file behind. Half way up the stairs the Governor swivelled round and barked out at the top of his voice:
"Mr Pike, Sir!!! Would you care to address the prisoners!"
None of us had been given any warning that this was on the programme. I looked at Peter - thanking God I was not in his position - and he handled it with tremendous skill. There was a moment when I could see his mind racing as he surveyed the ranks of prisoners below and then he settled into his theme. He too yelled at the top of his voice:
"The conditions here are terrible!"
He tells them the prison is cramped, overcrowded and totally out of date. He vows to take up the issue as a priority when we get back to London.
And he does.
Peter was a good friend to me and to many others. I shall always remember him with great affection.
Peter Pike 26 June 1937 – 27 December 2021
This email address is being protected from spambots. You need JavaScript enabled to view it.