On Tuesday night, the Toronto Star's Robert Benzie broke the story that Doug Ford is planning to curb the role of municipal councillors in Toronto and Ottawa while giving the Mayors of these two cities greatly enhanced powers.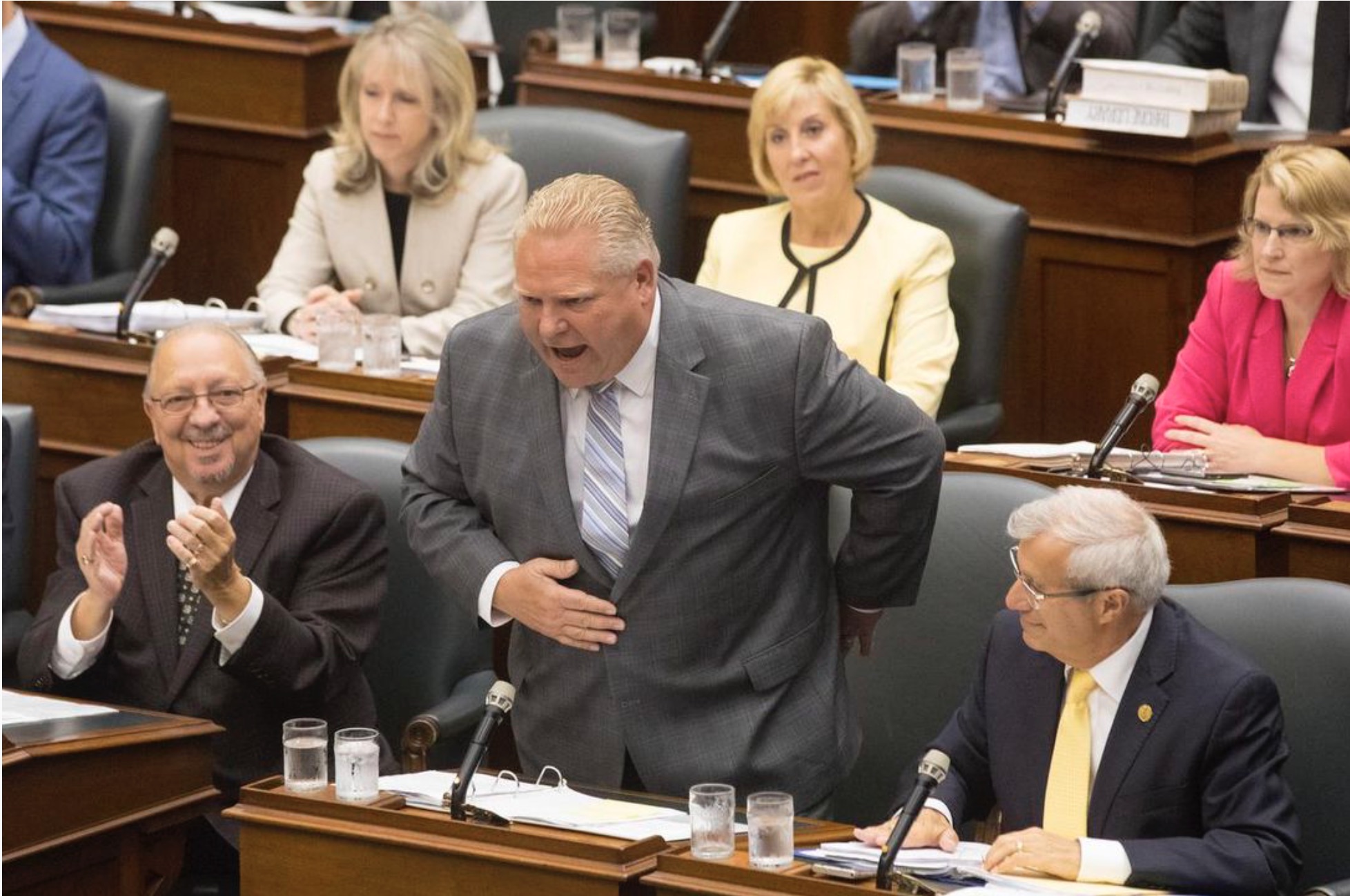 This is to be a trial-run with other cities such as Mississagua, Brampton and Hamilton in a second wave.
I suppose we should be grateful for small mercies. Ford could have embarked on a wholesale municipal reorganisation, amalgamating and abolishing for no particular reason. Just to show he can do it.
We don't know the details of the Toronto and Ottawa pilots which, apparently, have not yet been considered by Ford's Cabinet.
Not mentioned
Ford's "Strong Mayors" plan wasn't even mentioned in the Provincial election less than two months ago.
Instead, the Progressive Conservatives ran a largely content-free campaign.
We are told that Doug Ford and Dawn Gallagher Murphy will get it done: They will (1) rebuild Ontario's economy (2) build highways and key infrastructure (3) work for workers (4) keep costs down and (5) plan to stay open.
This wasn't a platform. Just a bunch of slogans.
We are told their policy offering was all in the 2022 Budget - the one that hadn't even passed when the legislature was dissolved for the election. And still hasn't.
Get it done!
Our newly elected MPP, Dawn Gallagher Murphy, who was personally appointed by Doug Ford, is a perfect example of this new breed of politician who trades in vacuous slogans. She says nothing substantive and talks in happy generalities. During the election she refused to engage with the other candidates and stayed away from the debates.
On Wednesday I emailed Dawn asking for an appointment to discuss the plans for super-charged Mayors. I shall report back on our conversation.
Easily Distracted
Ford just goes where the fancy takes him. He is, by nature, capricious and impulsive. Under his leadership, the Progressive Conservatives have no rigorous policy making process.
Policy is whatever Ford decides it is, from moment to moment.
He blind-sided us all in 2018 when he announced in the middle of the municipal election campaign that the membership of Toronto City Council would be cut by half.
He launched a municipal review in 2019 to cut red tape and identify savings but backed off from making any changes. He didn't really know what he wanted.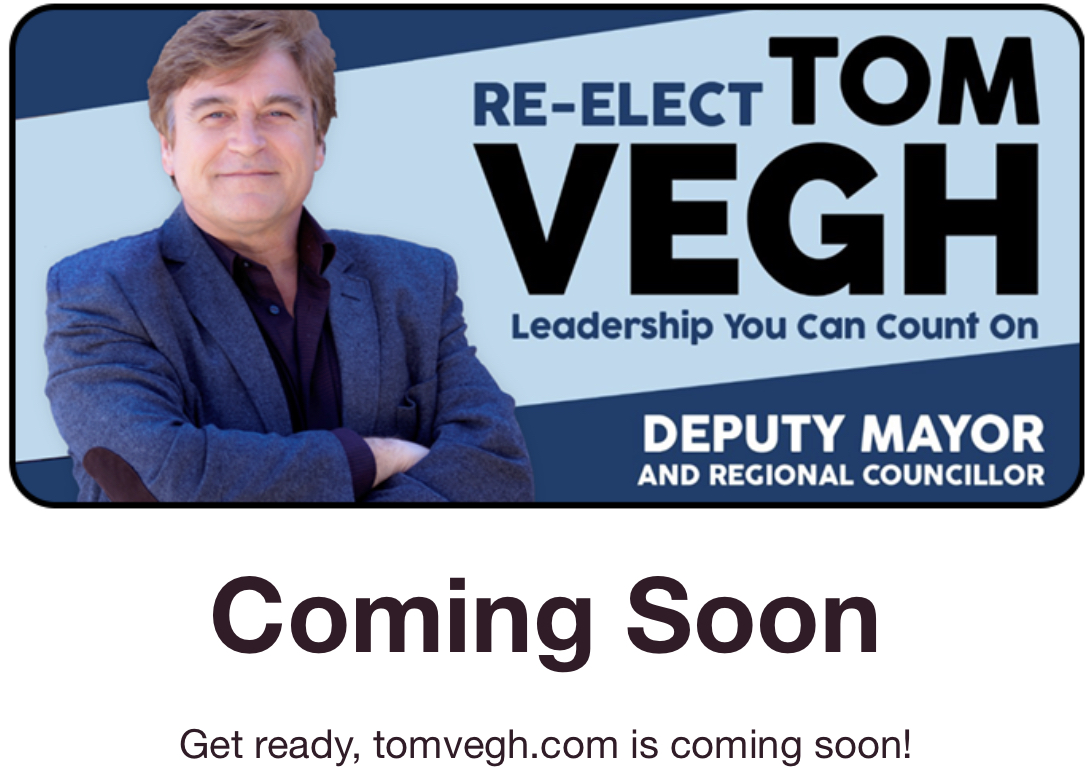 Ford axed election for Chair of York Regional Council
In 2018 when Ford was cutting the size of Toronto City Council he shamefully axed the planned direct election of the Chair of York Regional Council.
I gave evidence to the Bill Committee at Queen's Park in 2016 when Kathleen Wynne was considering legislation for the direct election of Regional Chairs. The Liberal Government picked up Chris Ballard's Private Members Bill and put it into law - only for the measure to be reversed by Ford who stuck with the status quo.
I reminded the Bill Committee that the population of York Region is bigger than five Provinces and three territories and is one of the fastest growing areas of North America yet its Chief Executive, Wayne Emmerson, is not directly elected by the voters at large but by his 21 Council colleagues
A decade ago, I recall Professor Robert MacDermid from York University explaining why the Regional Chair should be elected by the voters at large.
An election for the Regional Chair would force the voters and politicians to confront the huge infrastructure and transport issues that are currently neglected, forgotten or, even worse, swept under the carpet.
We need to engage the public in these big issues. And what better way than to have an election for the Chair of York Regional Council.
Dancing to their tunes
Here in Newmarket, the election campaigns of our Regional Councillor, the ineffective Tom Vegh, are bankrolled by developers and he dances to their tune.
But how many people know that Vegh is in the pockets of the developers?
And, in an election that will be woefully under-reported, who is going to tell them?
This email address is being protected from spambots. You need JavaScript enabled to view it.