Details

Written by

Gordon Prentice
The Toronto Star has the latest.
Update on 29 August 2023: From the Toronto Star: Doug Ford says land could be returned to the Greenbelt after learning it is listed for sale. But the owner says it's all a misunderstanding.
Details

Written by

Gordon Prentice
The Auditor General told us when introducing her withering report on the changes to the Greenbelt that fair, transparent and respectful consultation did not take place.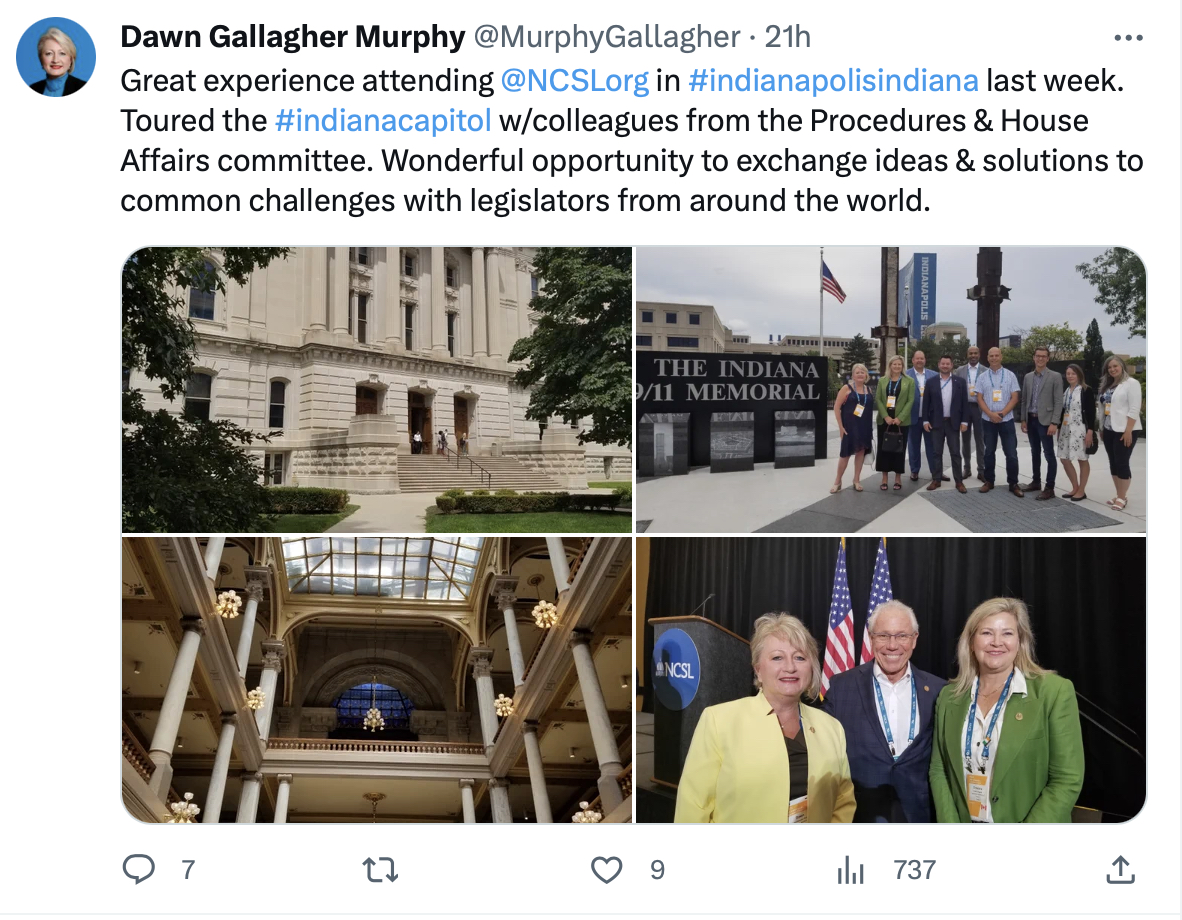 The changes to the Greenbelt boundaries made by Ryan Amato were made by Regulation, through delegated powers.
The Legislature is supposed to keep an eye on these things through its Procedure and House Affairs Committee whose membership includes my MPP, Dawn Gallagher Murphy.
I handed in this letter (below) to Dawn's Constituency Office at 2.10pm this afternoon asking for a meeting to discuss the issue. Dawn's assistant asked me if I represented anyone and I said it was just me, a constituent. He then asked what it was about and I told him. I asked if I could make an appointment there and then. He said he couldn't do that because he didn't have Dawn's schedule. And that's where it has been left.
Click "read more" for my letter to Dawn Gallagher Murphy.
This email address is being protected from spambots. You need JavaScript enabled to view it.
Read more: Selling the Greenbelt: Dawn Gallagher Murphy and the Duty to Consult the Public
Details

Written by

Gordon Prentice
Southlake has been in discussions with the Rice Group since, at least, January 2022.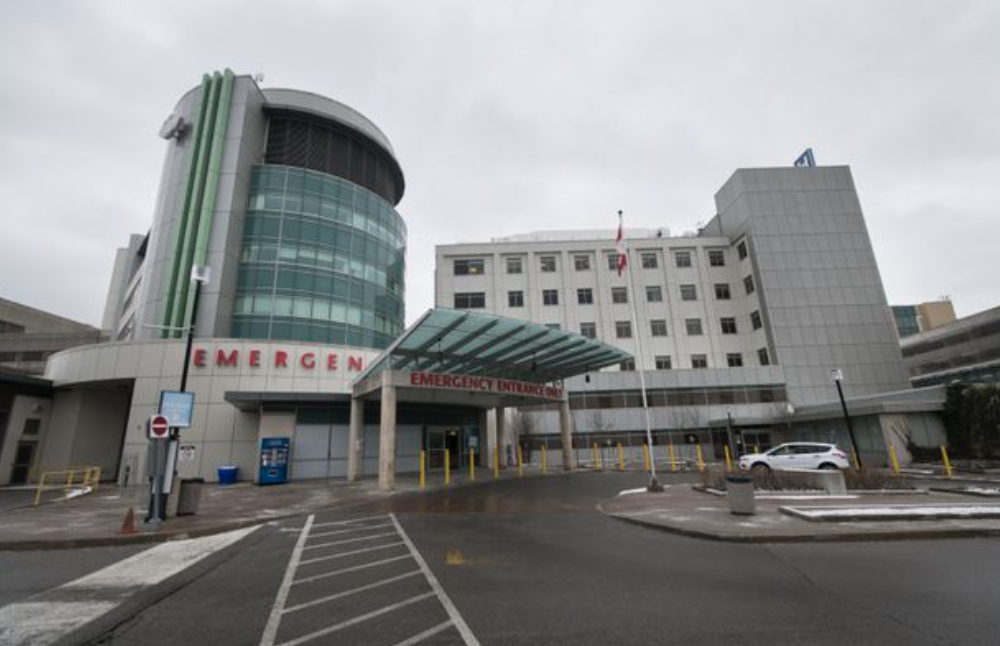 Jordan Holt, the Rice Group's manager of acquisitions and finance, asked for a meeting about the hospital's expansion plans. In an email he told John Marshman, Southlake's Vice President of Capital, Facilities and Business Development, that he would:
"prepare a preliminary overview of our company/land holdings that may be of interest to you."
On 26 January 2022 John Marshman had a follow-up meeting with Holt.
A lot happened in the intervening months.
Michael Rice, Bob Schickedanz, Luca Bucci and Steve Clark
On 15 September 2022 Michael Rice bought the Greenbelt lands at Bathhurst from Bob Schickedanz, the former President of the Ontario Home Builders Association whose Chief Executive was, at that time, Luca Bucci, former Chief of Staff to Municipal Affairs and Housing Minister, Steve Clark.
On 1 November 2022 Michael Rice offered Southlake land in the Greenbelt at Bathurst for a new hospital.
Unanswered questions
Which begs a series of questions: When did Southlake first learn that the Bathurst land was in the Greenbelt? Did they verify independently that the land could be developed? When did they learn it was going to be removed from the Greenbelt? Did Southlake believe at any stage that it would be possible to build a new hospital in the Greenbelt outside a settlement area? What made them believe this?
Southlake talks about its plans for a new hospital on the New Southlake pages of its website.
In the Q&A section the question is posed: Where will the new hospital be located?
"At this point we have not selected a location for the new hospital. The location will be selected through a formal process based on a number of factors but primarily driven by optimizing access to care for the communities we serve."
The formal process includes the submission of Southlake's Master Plan to the Ministry of Health which was filed on 31 January 2020. When I tried to get hold of it I was told by the Ministry it was not a public document for these reasons:
Pages 1 – 782 are withheld pursuant to section 17(1)(a) (Third Party Information) and section 18(1)(c) (Economic and other Interests of Ontario) of the Freedom of Information and Protection of Privacy Act.
Records on Southlake's capital projects
But now, after a tidal wave of freedom of information requests, Southlake has released an index of records of their capital projects – not the records themselves.
Southlake warns they have not reviewed the records in full detail and no final decision has been made on whether full or partial access will be granted. They say that based on a sample, access will most likely be granted on a partial basis or declined.
They say this is because most of the records are part of ongoing negotiations concerning the proposed building of a new hospital.
"Further, many of these documents involve third parties and we need to follow their direction on whether or not these records can be disclosed."
Protected Greenbelt
No-one wants to stop Southlake getting the land it needs for a new hospital. So long as it is not in the protected Greenbelt or on lands removed from the Greenbelt by Doug Ford.
But the question for Arden Krystal is this: When did she first realise the land to be gifted to Southlake was in the protected Greenbelt and what did she do about it?
This email address is being protected from spambots. You need JavaScript enabled to view it.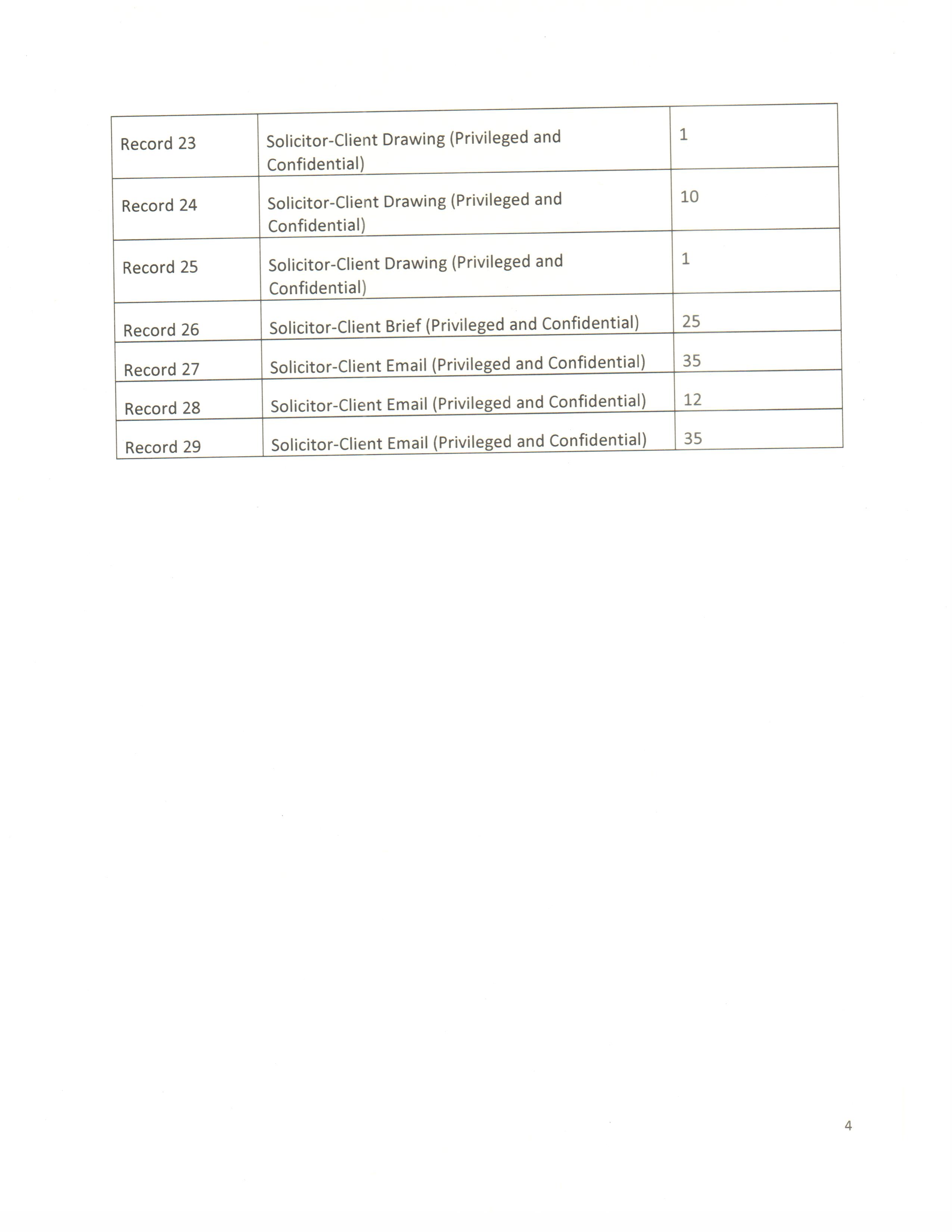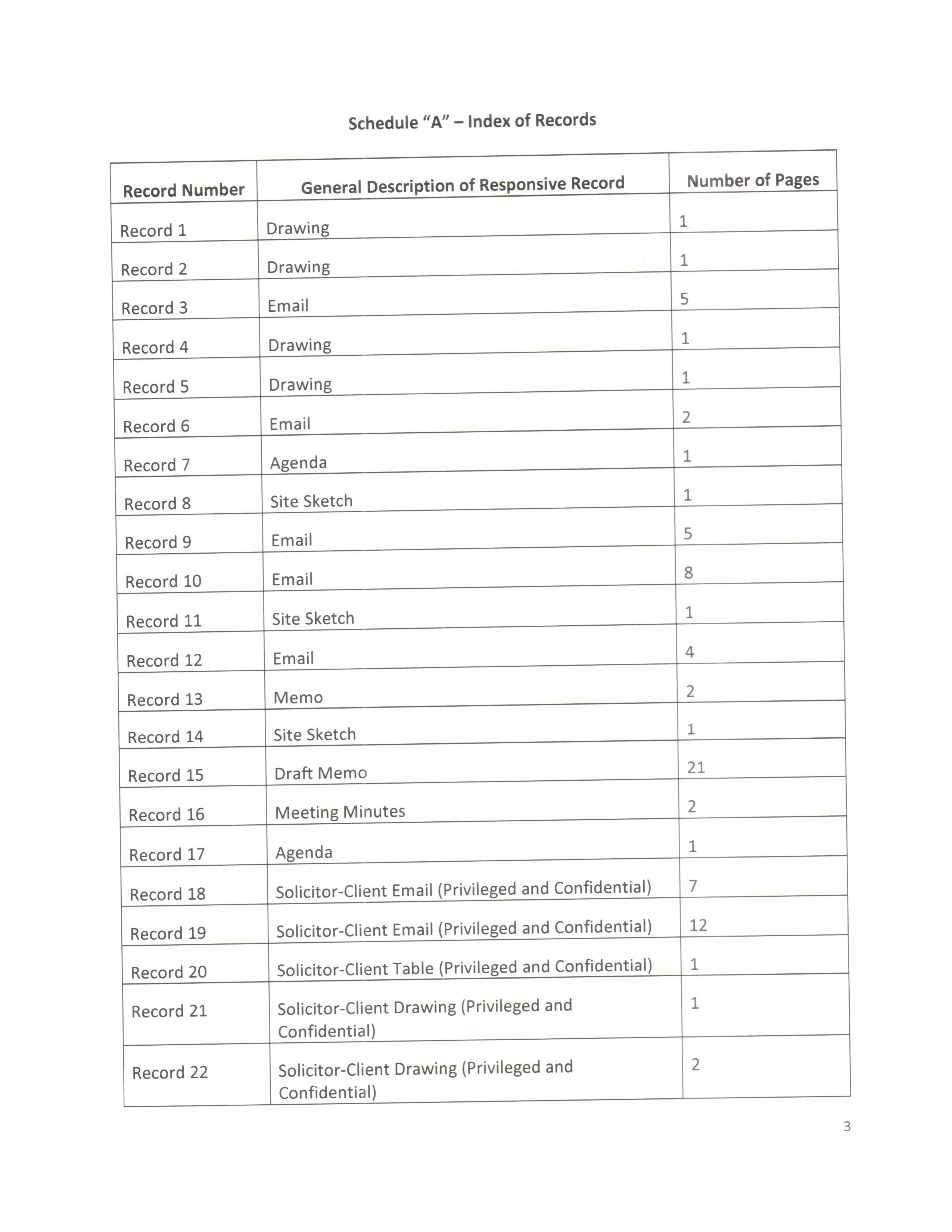 Details

Written by

Gordon Prentice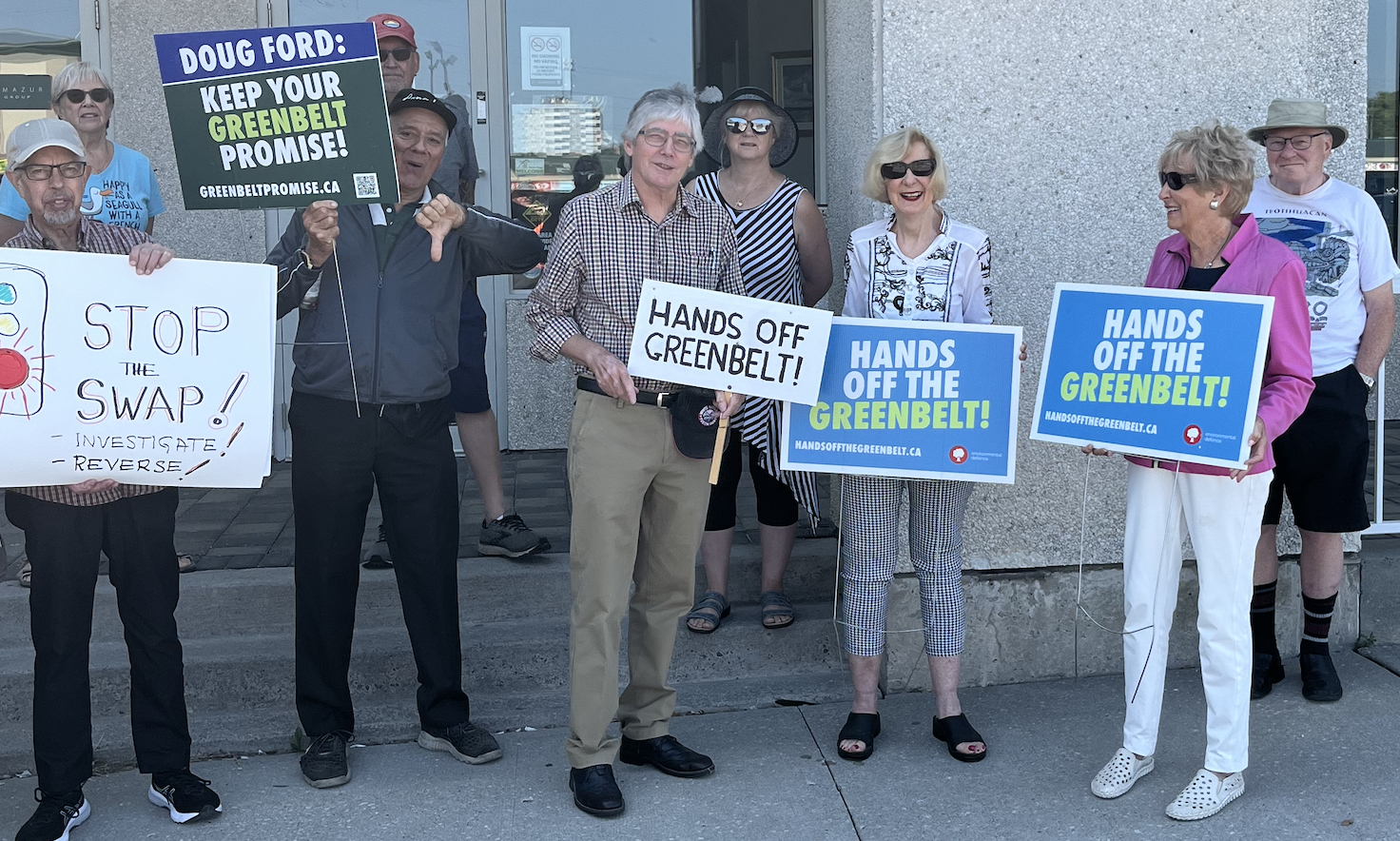 I wrote to Dawn on Wednesday asking if she would say a few words today to her constituents who are concerned about her Government's policy on the Greenbelt.
"Would it be possible for you to come along and speak?
A short speech of 10 minutes would probably do. And it would be terrific if you could take questions afterwards."
She says she gets hundreds of emails every day. She's telling me I'll have to wait in line to see her - just like everyone else.
Dawn, of course, wouldn't be seen dead talking to a crowd of constituents on a serious issue of public policy. And she would run a mile at the thought of taking questions.
Dawn and Ford
As an MPP Dawn has the power to stop Ford's raid on the Greenbelt. She doesn't need to trade farmers' fields for urban sprawl.
But I doubt she will speak out. She was appointed by Doug Ford as PC candidate for Newmarket-Aurora. The members of the PC Party didn't have a say.
And Dawn funded her election campaign using money from the developer, Michael Rice, who bought the Greenbelt lands at Bathurst.
Theft in broad daylight
We are seeing the brazen theft of the Greenbelt in front of our very eyes. Michael Rice had prior knowledge that the 2.78 sq km tract at Bathurst next door to us in King would be removed from the Greenbelt.
He paid $80M for Greenbelt land on 15 September 2022. It is worth an absolute fortune now that it can be developed.
We've heard from the Auditor General. And we wait to hear from the Integrity Commissioner, David Wake.
He can suspend his investigation if he suspects criminality. He can call in the police.
That's what I'd do.
And what about Dawn?
And what about Dawn Gallagher Murphy?
Personally, I think she should engage with the issue and tell her constituents what she really thinks.
She doesn't need to be Doug Ford's poodle.
Instead of hiding from her constituents why doesn't she have a conversation with us?
This email address is being protected from spambots. You need JavaScript enabled to view it.
Above: Outside Dawn's Constituency Office on Saturday morning. We wanted to talk to Dawn about her support for paving over the Greenbelt at Bathurst. But she stayed away. The huge block of prime agricultural land in the ex Greenbelt in the Municipality of King is only 15 minutes away from her taxpayer-funded office in the Nature's Emporium Plaza in Newmarket. Below, Yonge Street.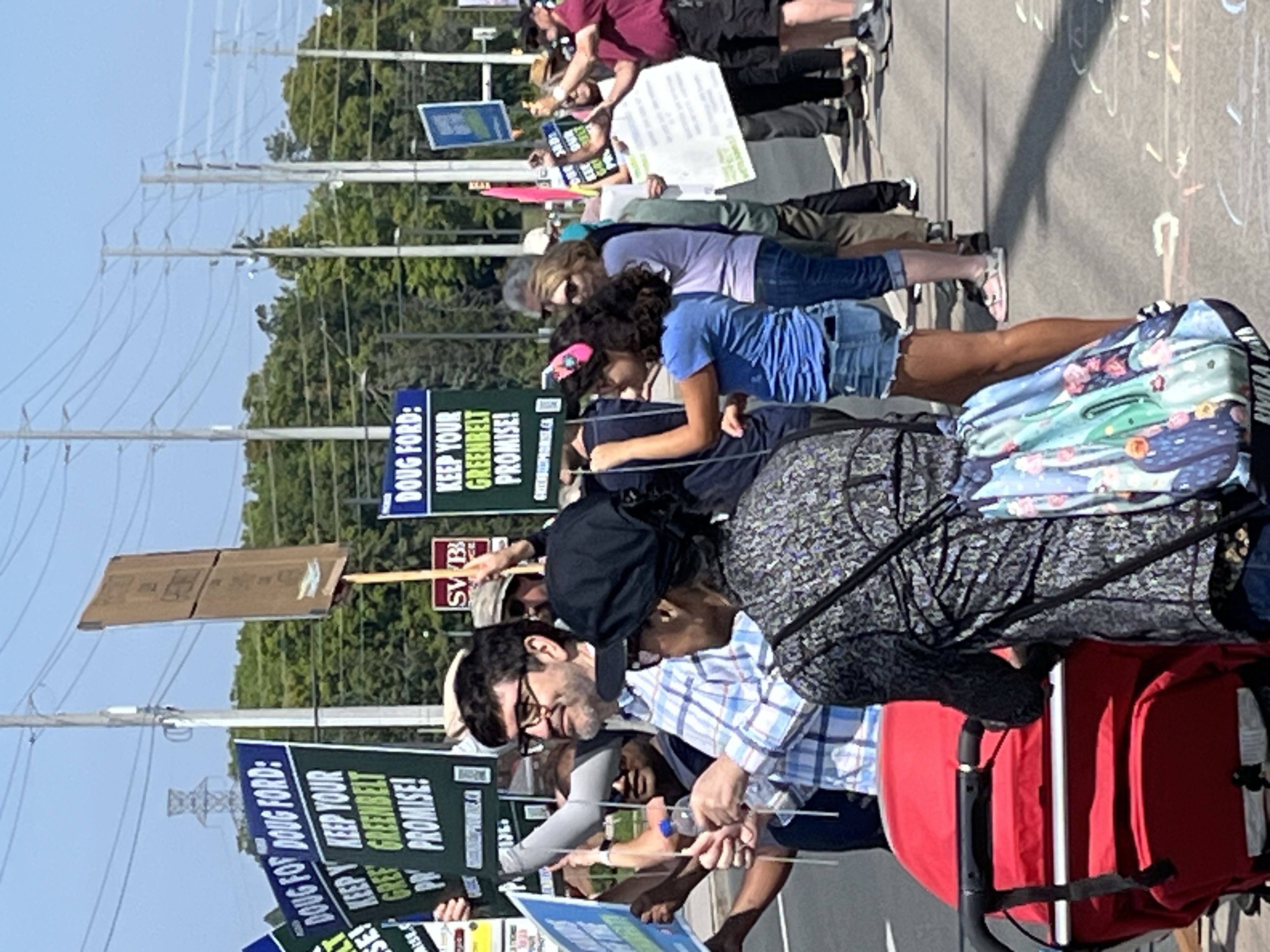 Details

Written by

Gordon Prentice
Earlier today the CBC's Metro Morning broadcast a piece about the removal of the Bathurst lands from the Greenbelt.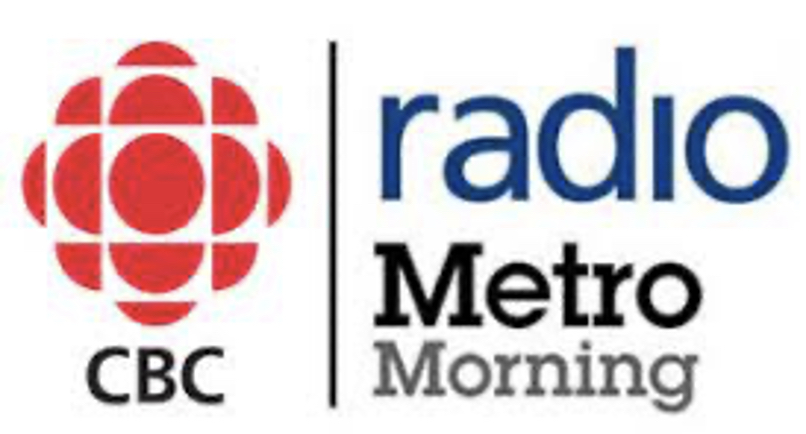 You can listen to the first segment here. The second segment, featuring Sarah Kellington who lives with her tenant farmer husband and four young children on the Bathurst lands, aired on 17 August 2023. You can listen here.
I showed the CBC reporter, Mary Wiens, around the huge 2.78 sq km tract of land next door to us in King Municipality. This prized agricultural land was removed from the Greenbelt on 21 December 2022 thanks to Doug Ford and his supine enablers who include our local MPP Dawn Gallagher Murphy.
I had a lump in my throat as I listened to the reporter talking to Sarah whose husband is a tenant farmer on the lands now owned by Michael Rice.
There will be real consequences for Sarah, her husband and their four young children. They will have to leave the farm which has been their home for years. They haven't had their notice to quit yet. But it could come at any time.
Real consequences
The removal of land from the Greenbelt is not an abstraction. It has real consequences for farmers and those who live on the land as leaseholders.
There are ten households renting on Rice's Bathurst lands. Nine of the ten have been told they've got to move. Two must leave by the end of this year and seven by next Spring.
This email address is being protected from spambots. You need JavaScript enabled to view it.
Update on 22 August 2023: Editorial from the Globe and Mail. "The Greenbelt Saga is far from over". Click "read more" below
Read more: Building on the Greenbelt and Evicting the Farmers